Laceback High Neck Halter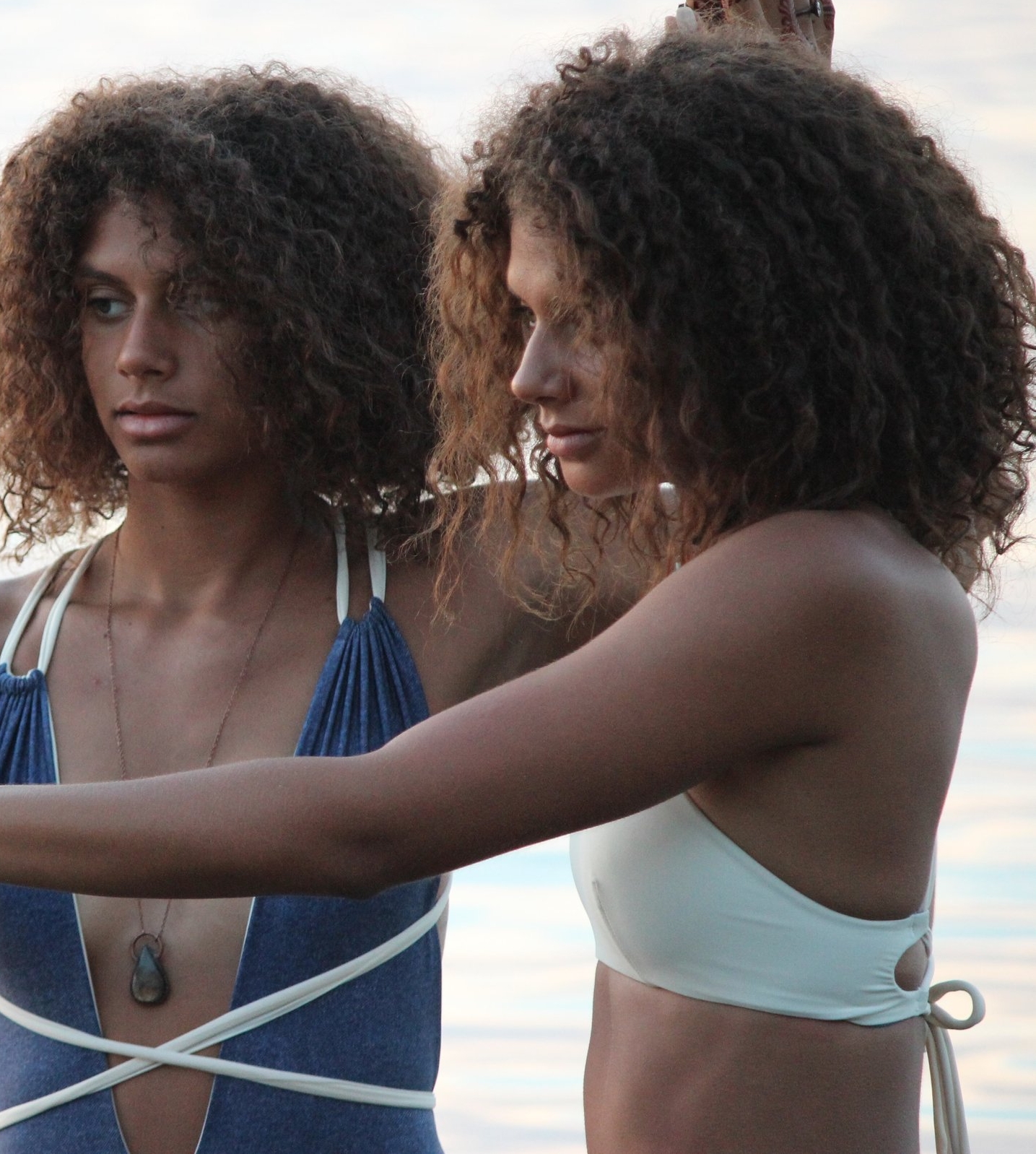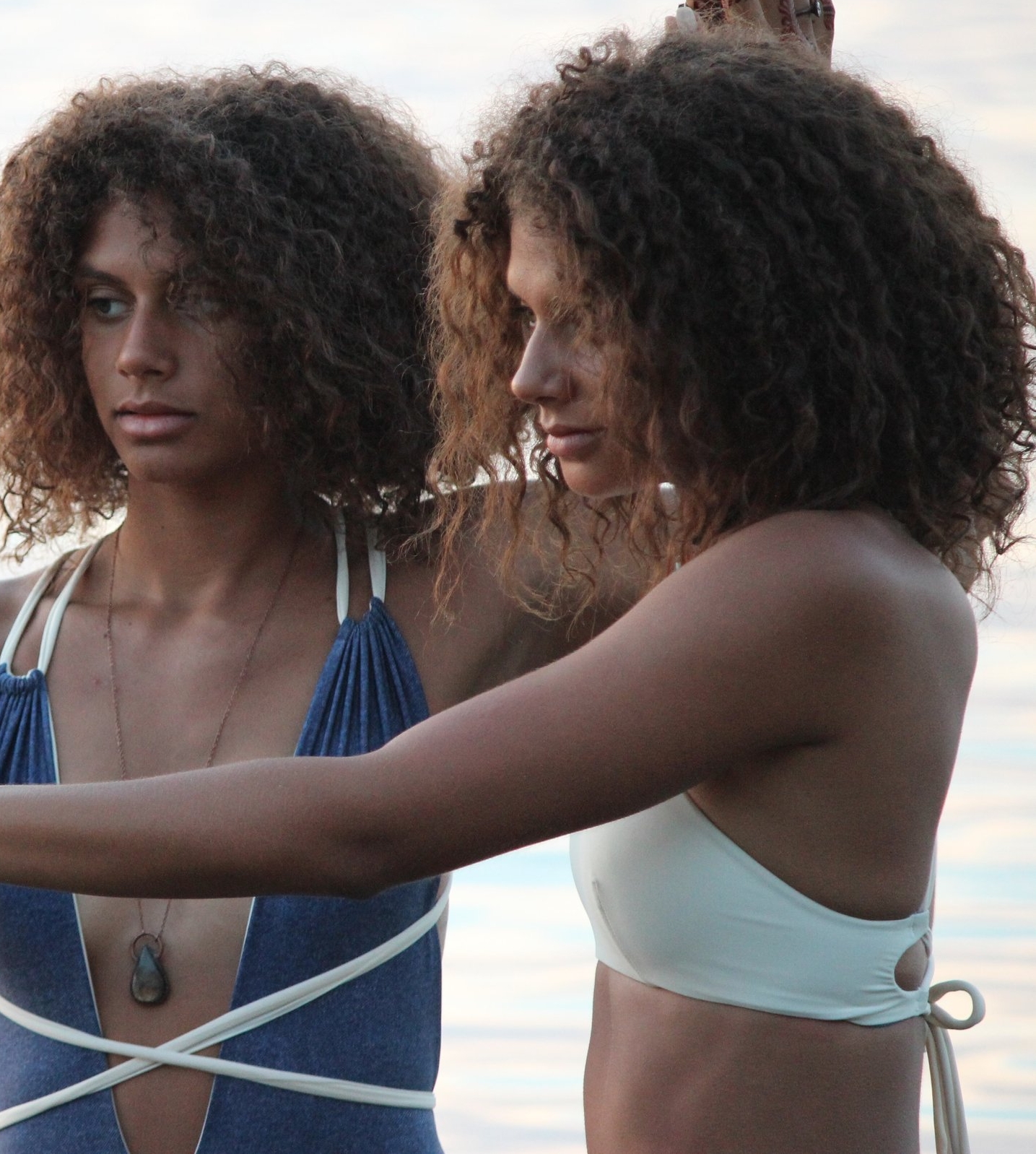 Laceback High Neck Halter
Order this piece in any combination of colors and prints!
+ high neck front
+ lace up back
+ reversible
+ 80% nylon or polyester, 20% spandex
To order your custom piece- select your size, add to cart, and you will be prompted to choose your own colors/prints from my catalogue.
Shown: denim x bone
80% Nylon, 20% Spandex.
(Size Chart at bottom of page)